Geo 3.5 and gear
I'm selling a geo 3.5 excellent condition: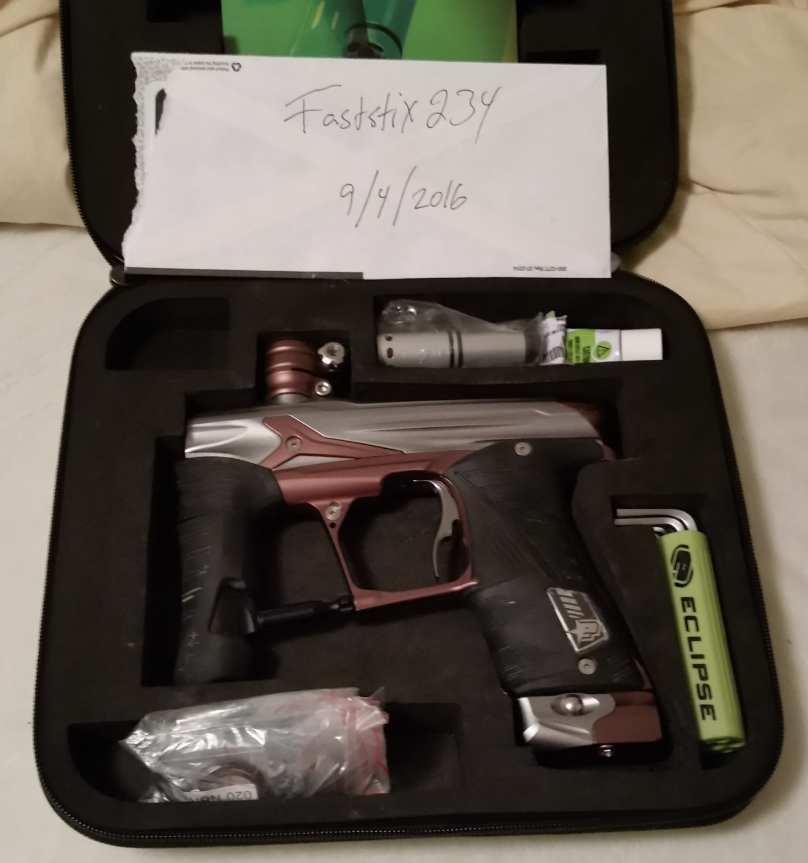 Comes with everything, cleaned frequently, no bolt wear, etc, see pictures.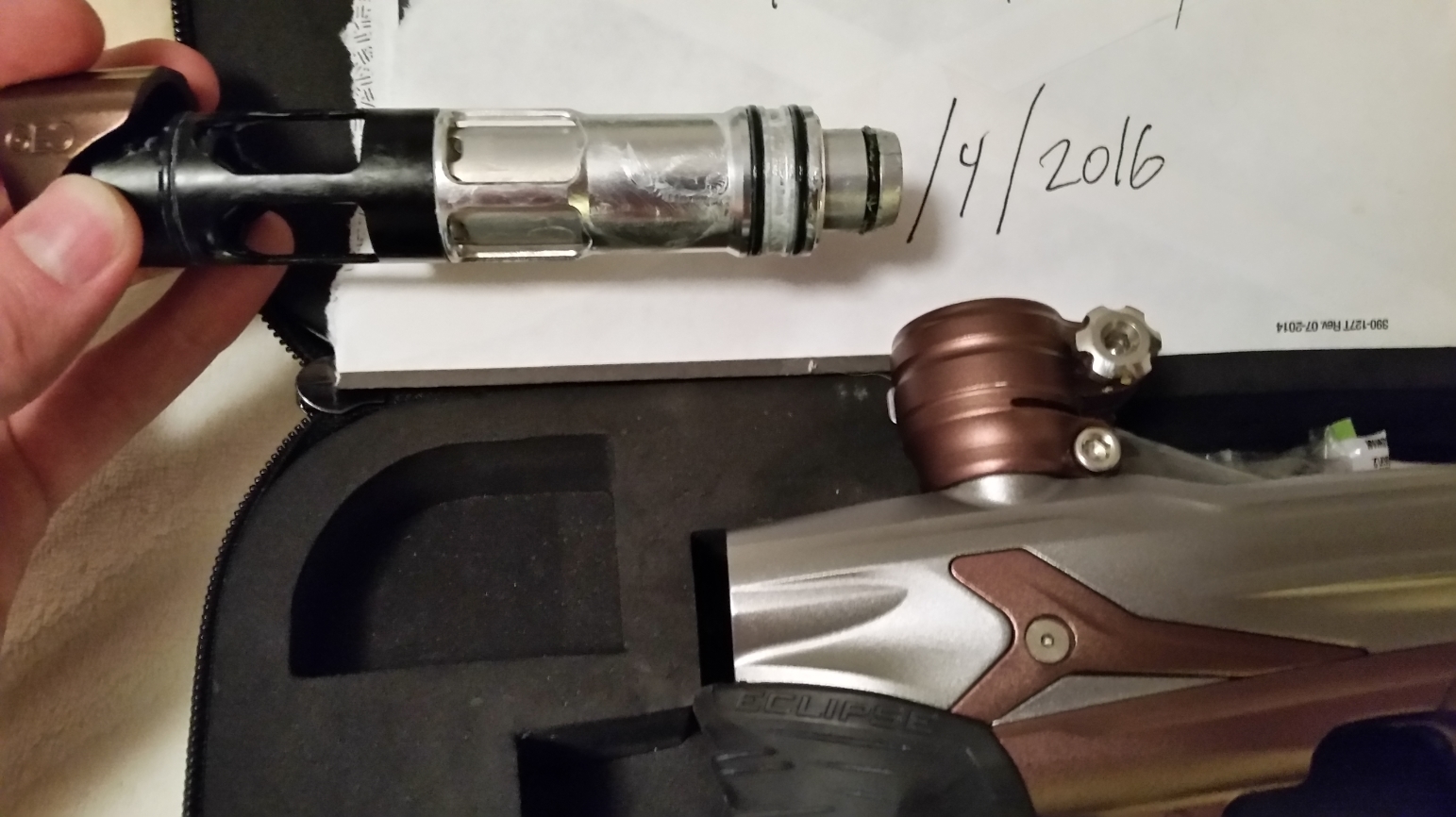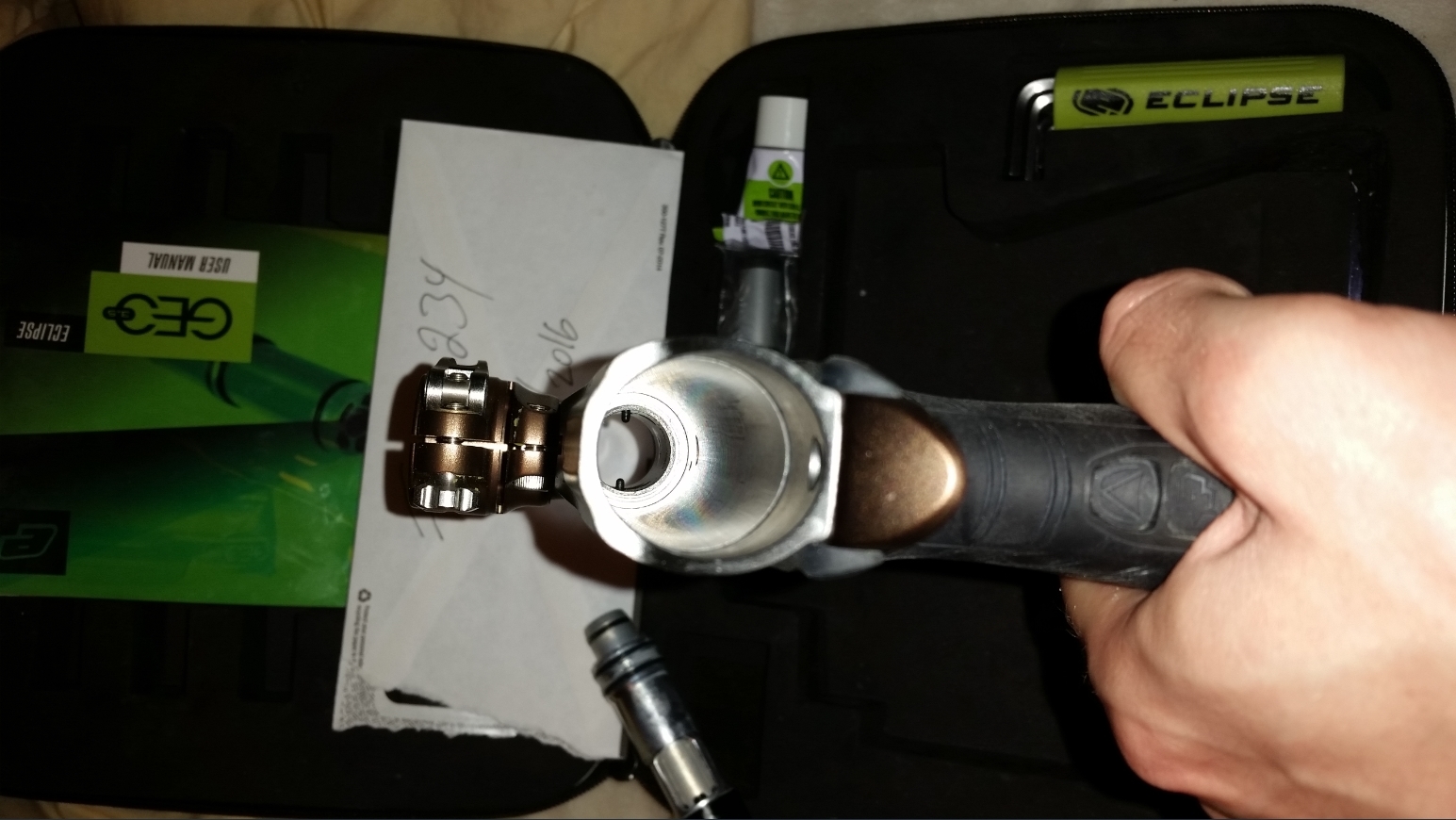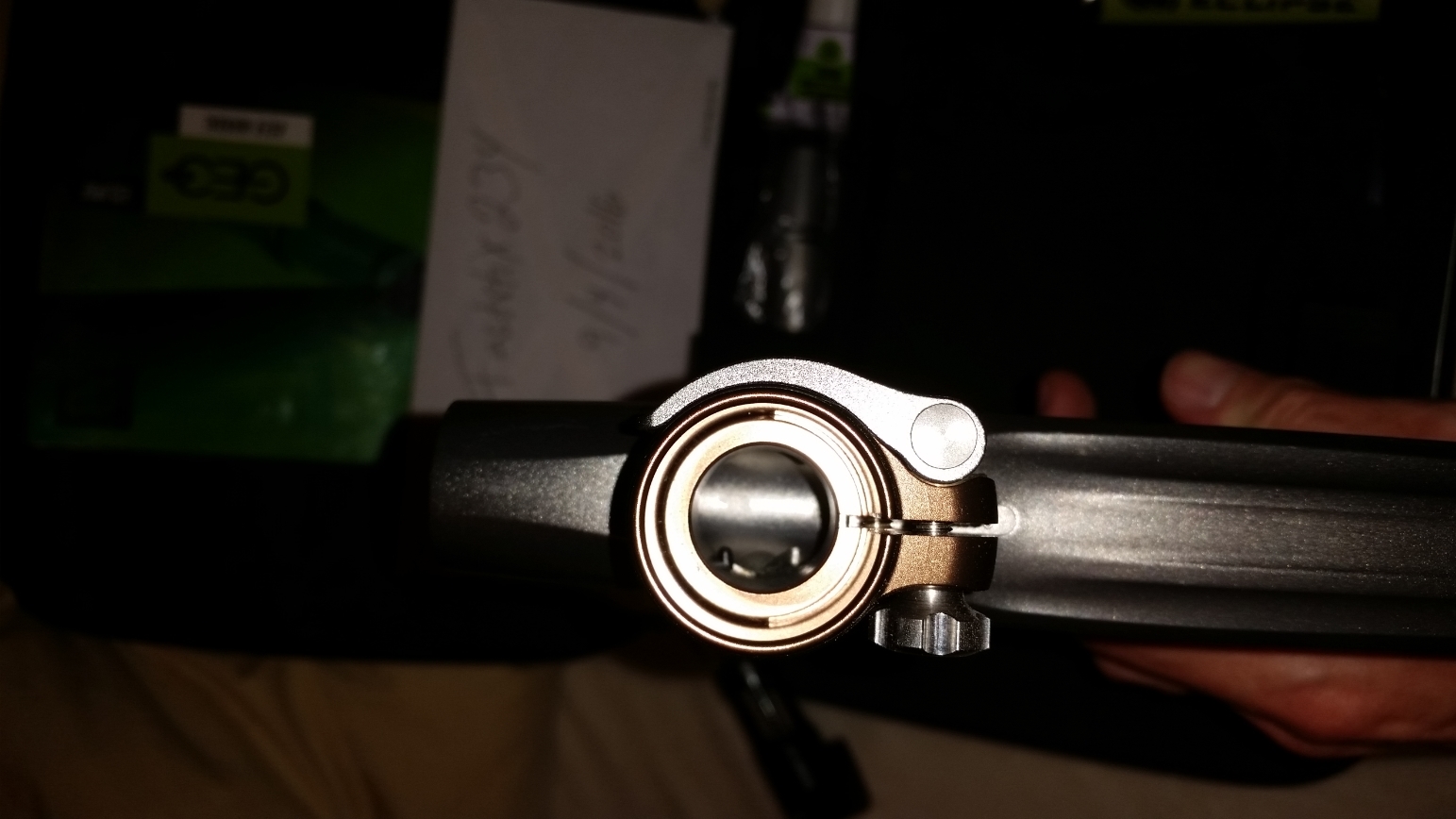 I'm also selling all my gear as well.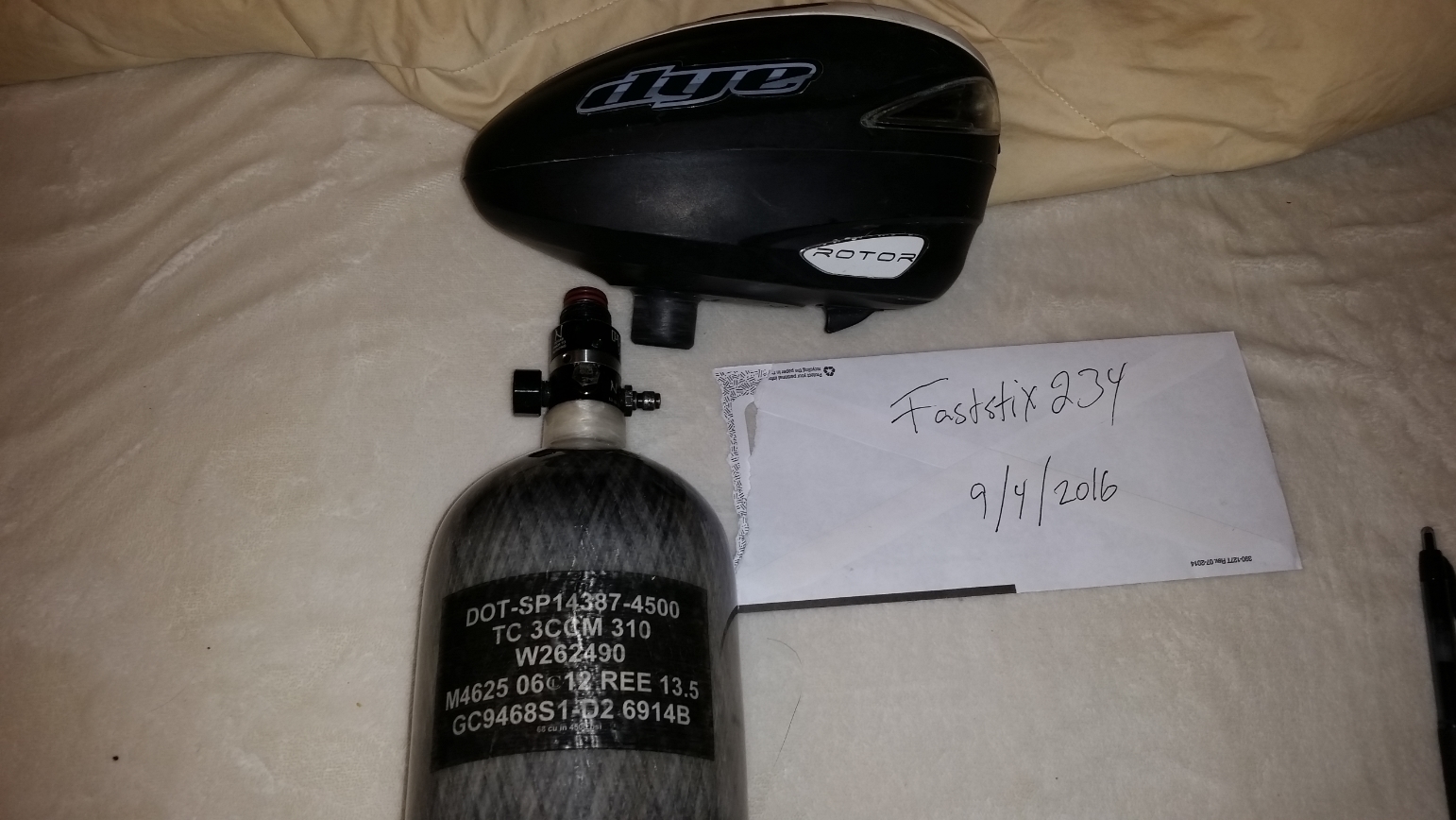 The tank is in date for another year or so (I can get you the exact date upon request) and it was just rewrapped from the factory so feels like new.
It is missing the plastic gauge cover but still works perfectly and you can get another plastic cover for a few bucks.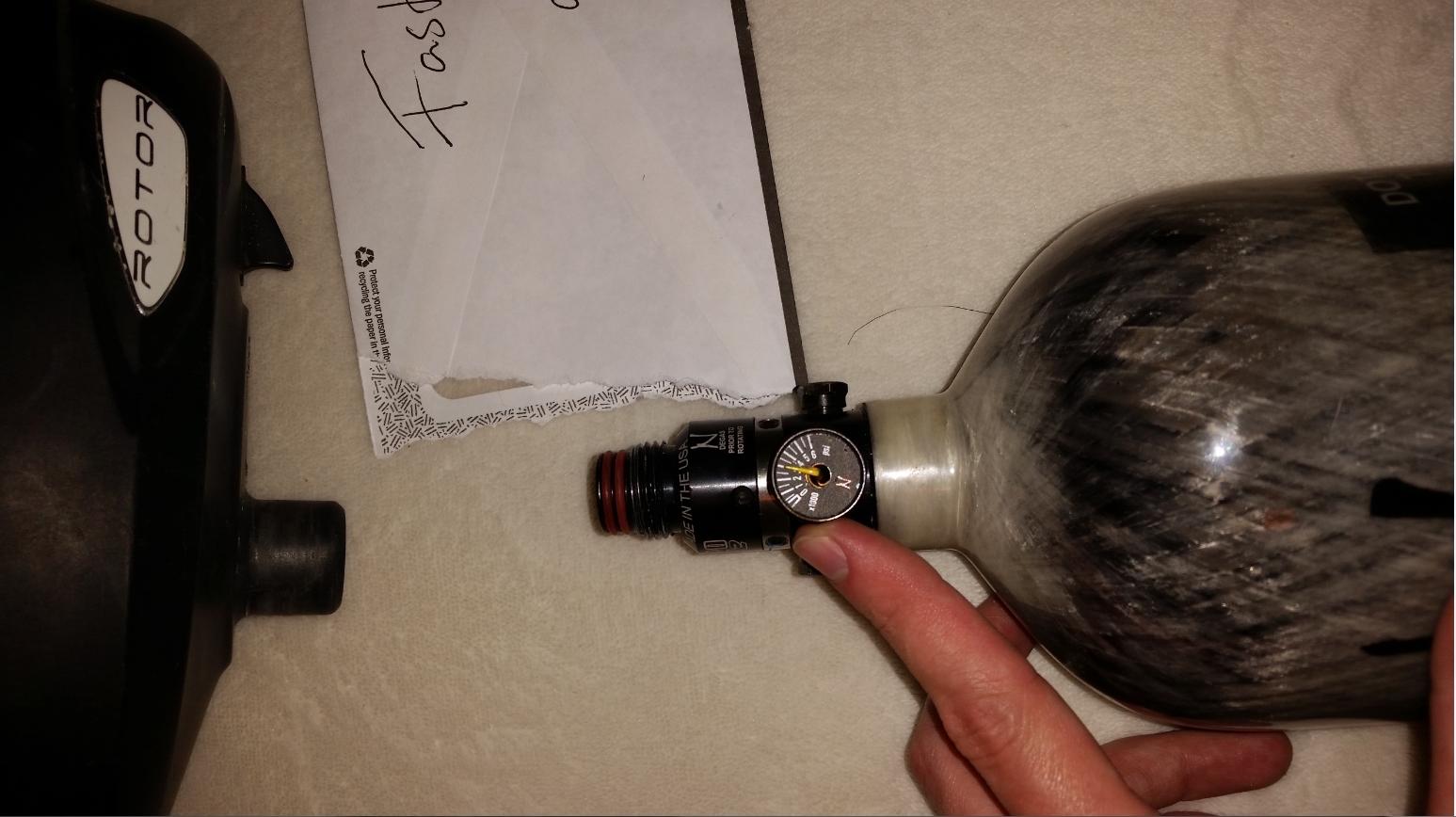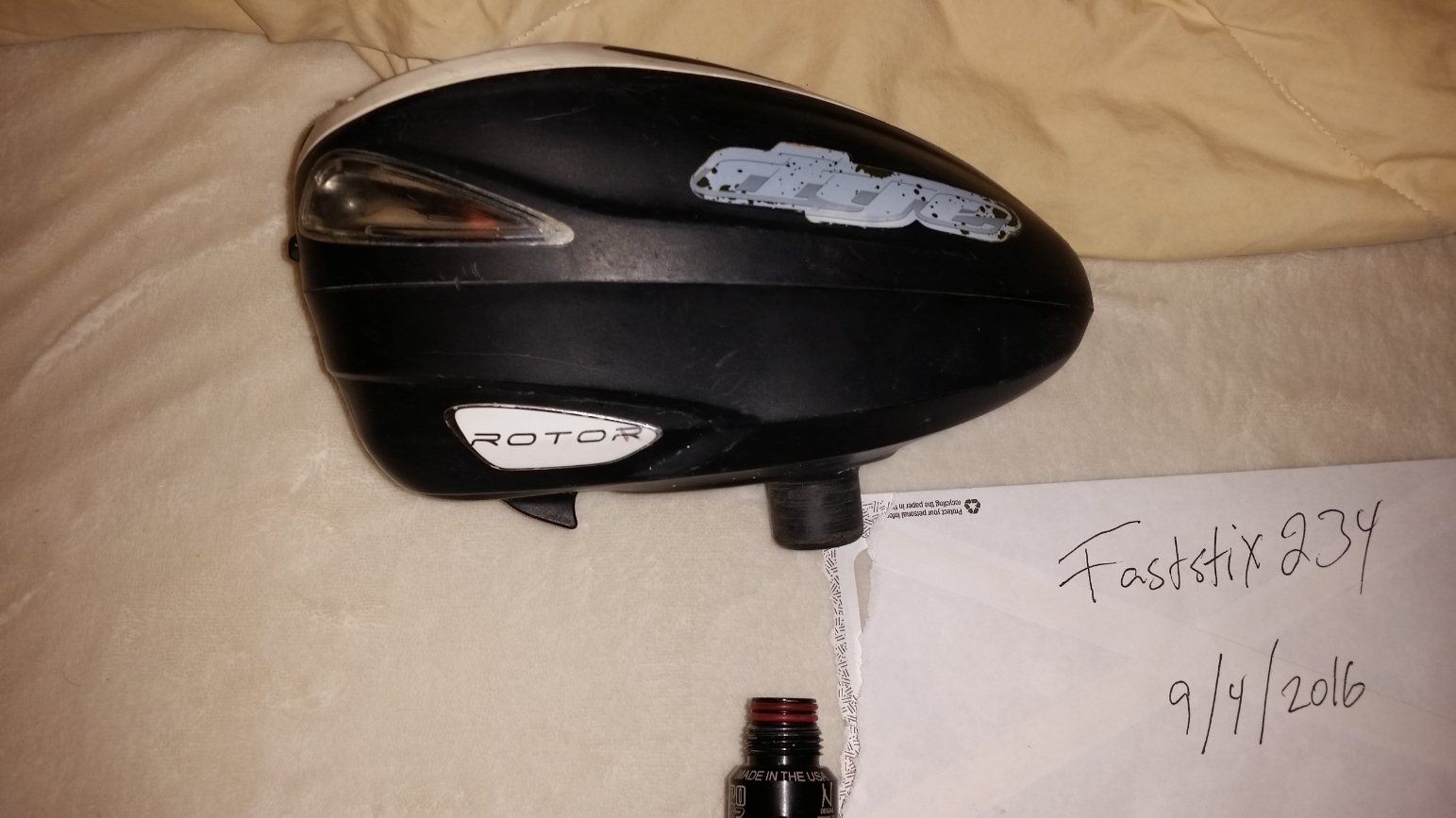 The rotor has a good bit of normal wear on it as you can see in the pictures but it still works 100%, never had an issue with it.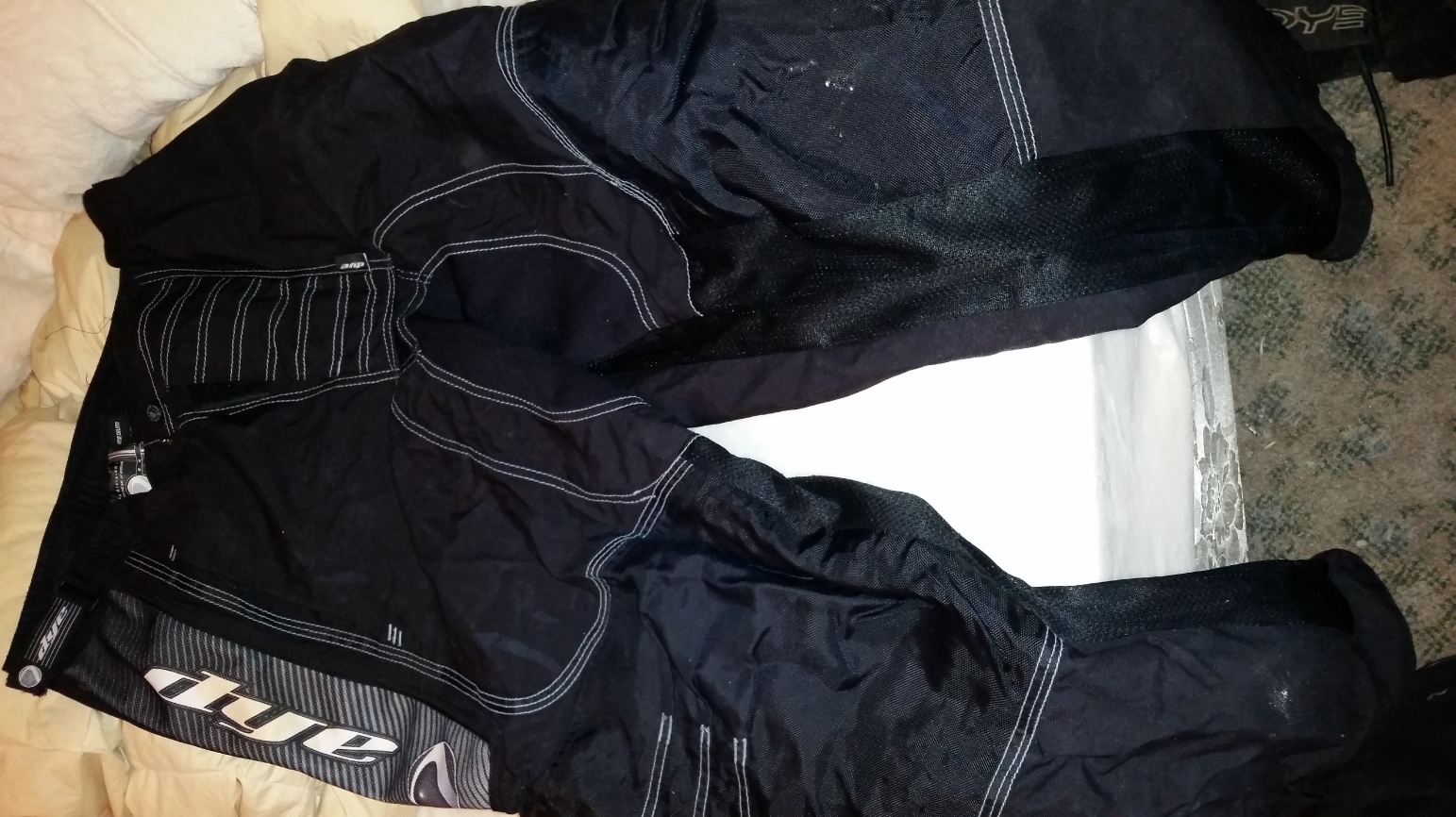 I bought the pants used but they didn't fit so I never wore them. I think they are a medium but I can verify upon request. I bought the jersey new and only wore it a few times (like 3 or 4). After I washed it, it looks good as new.
The harness I have had for a long time and is a great harness. All the straps work great (no loose/messed up straps that dump your pods like a lot of used packs). It also has a little pillow on the back side, it's a fantastic pack. I'll also include a full pod set (new pods I just got, tight seal)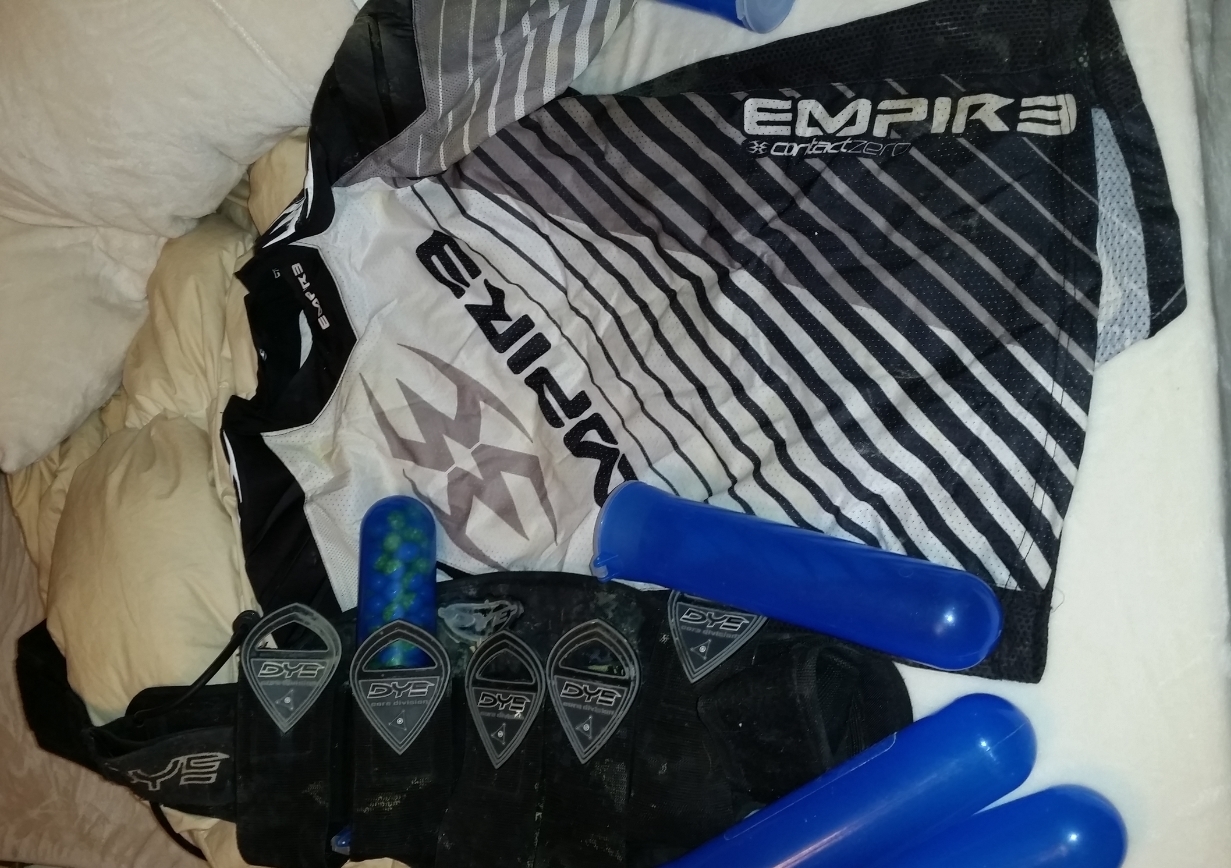 I'm asking $750 for the gun. Make me an offer for the gear as a bundle or separately but I'll also be listing the gear elsewhere so first come, first served. Best reply, send me a text message (803-three five 1- 9 5 eight nine).
I also have a couple masks not pictures, can add them up in a bit. Thanks.
Categories

Marker Categories

Sources