New EMEK w/ Upgrades, Extras
New EMEK with POPS on/off ASA, Interchange SL2 14" barrel kit with .681, .684, .689 backs light wear on tip. Not PAL enabled. New Exalt Carbon Series marker case. Will come with stock barrel, parts kit, unopened barrel cover, manual, and I cut the SN off the box for the warranty.
For sale only. $300 shipped OBO.
The Exalt case is in great shape, it just looks deformed here because I took the photo with everything inside of it lololol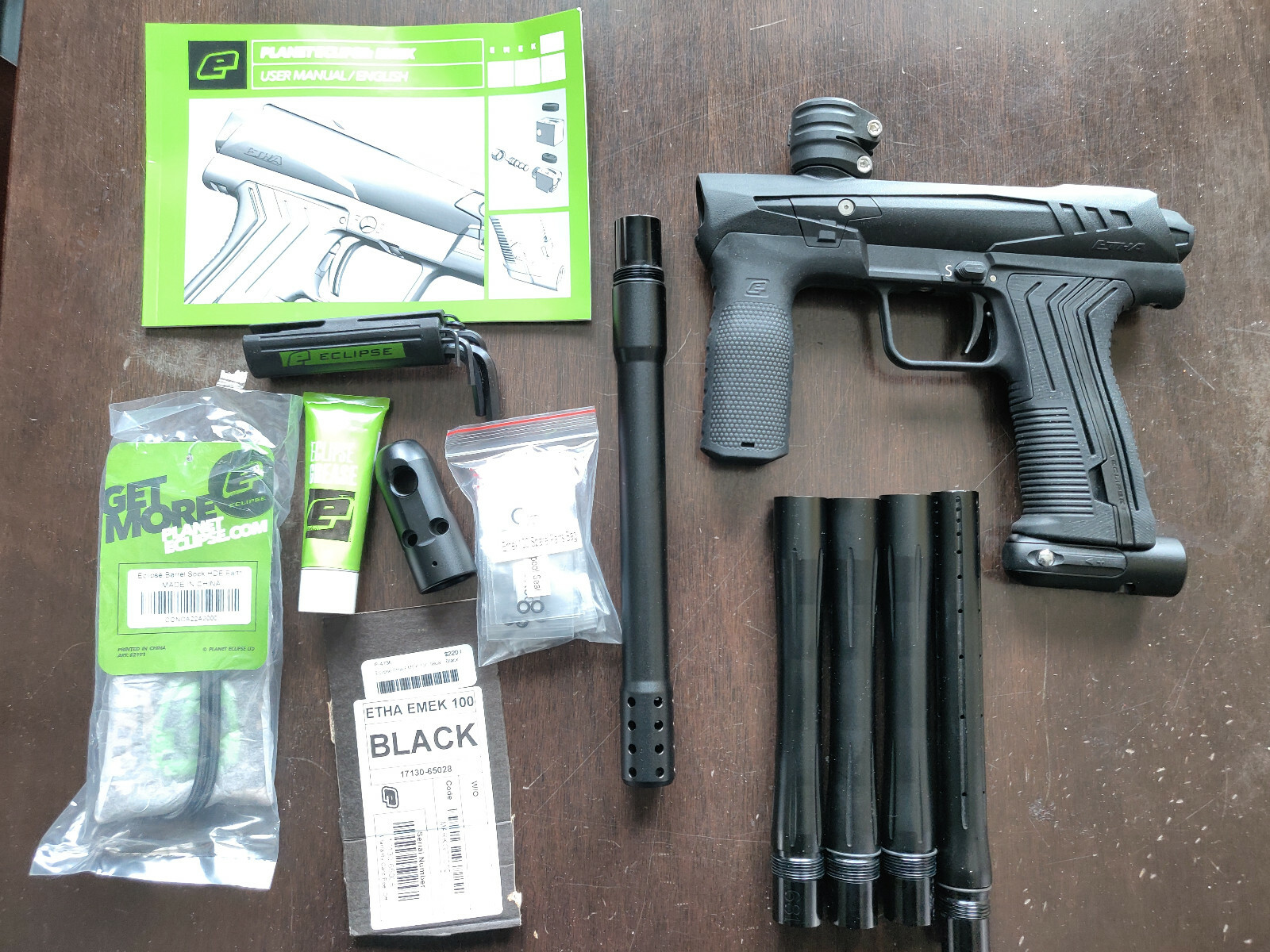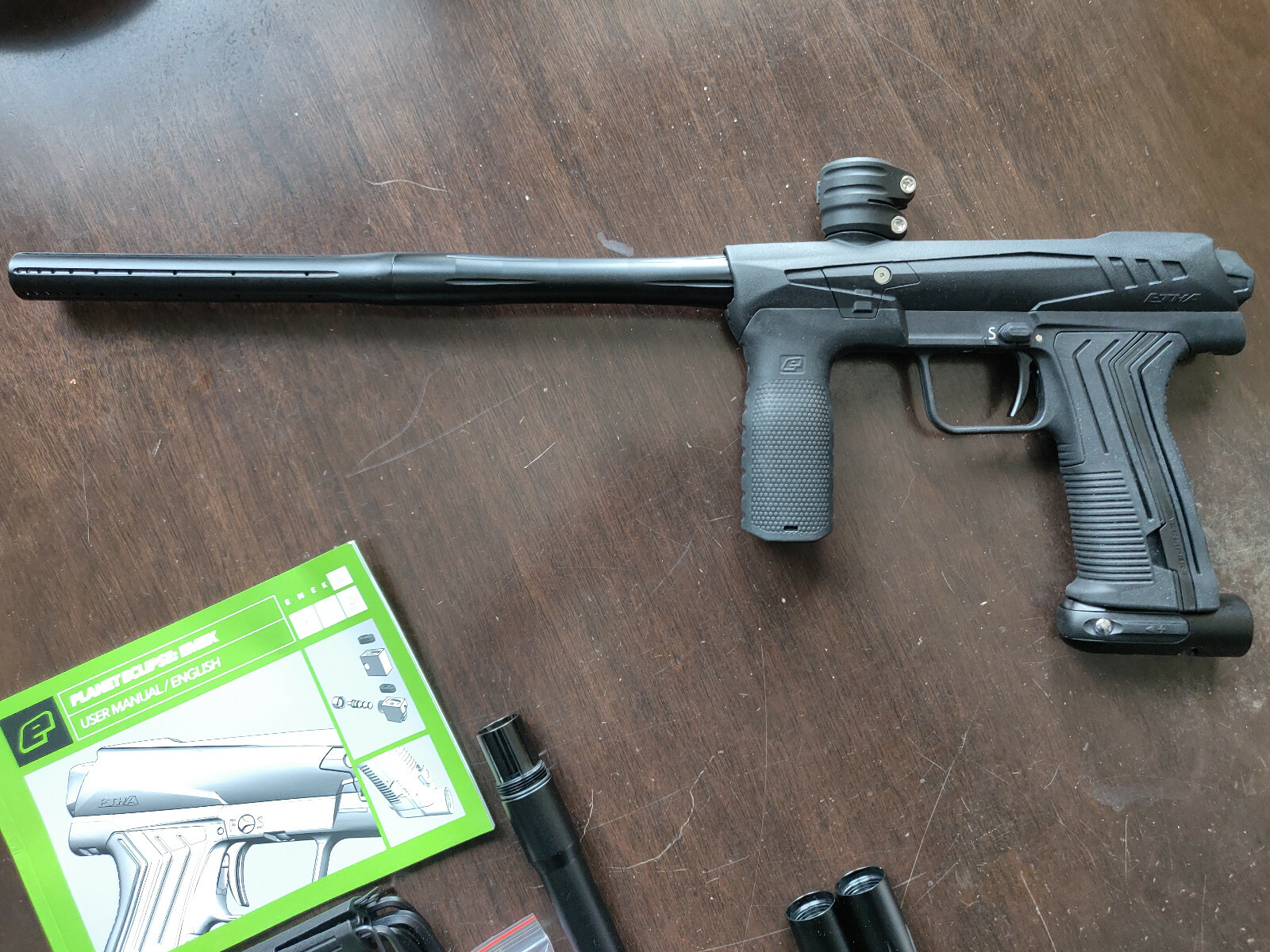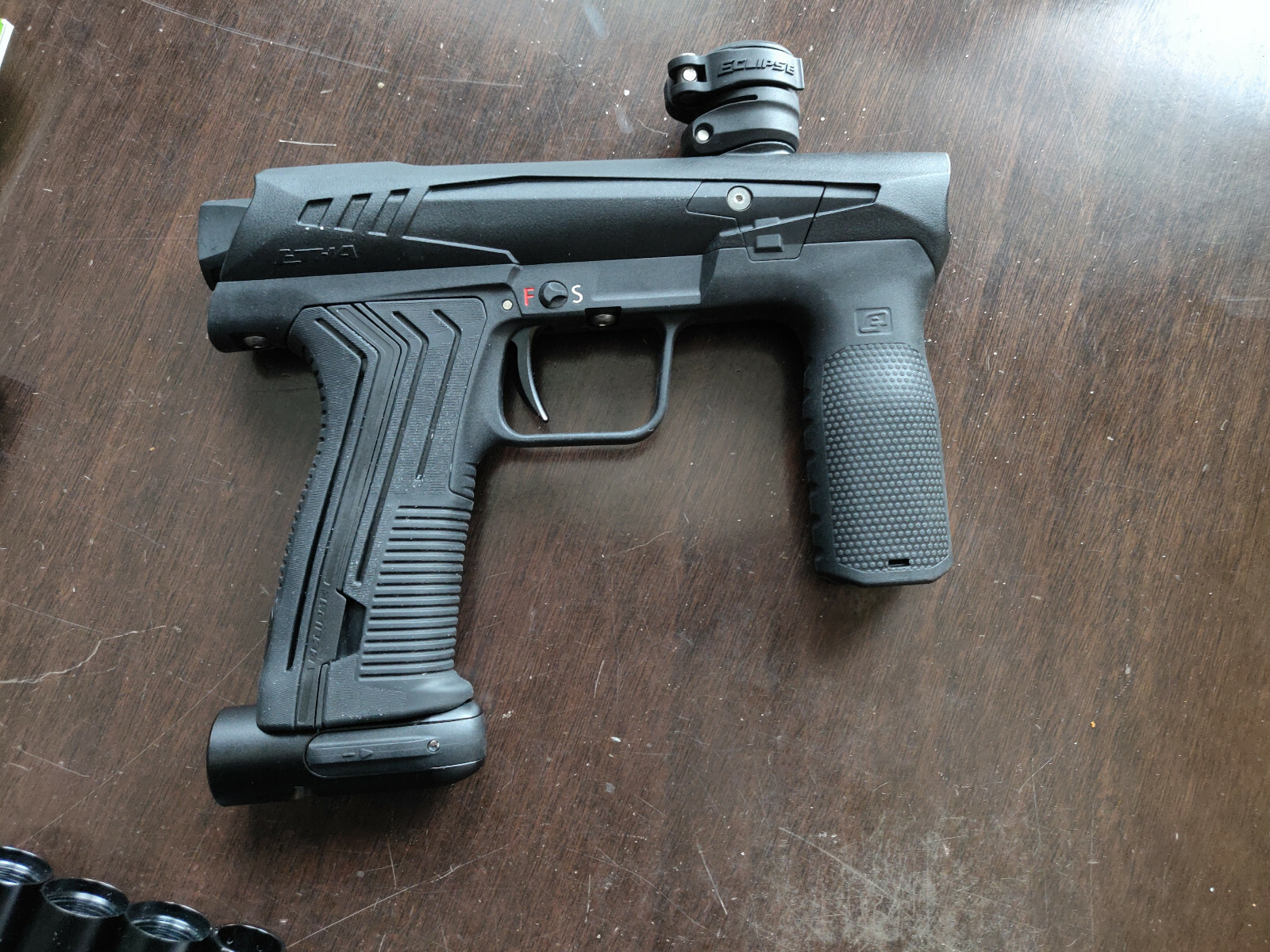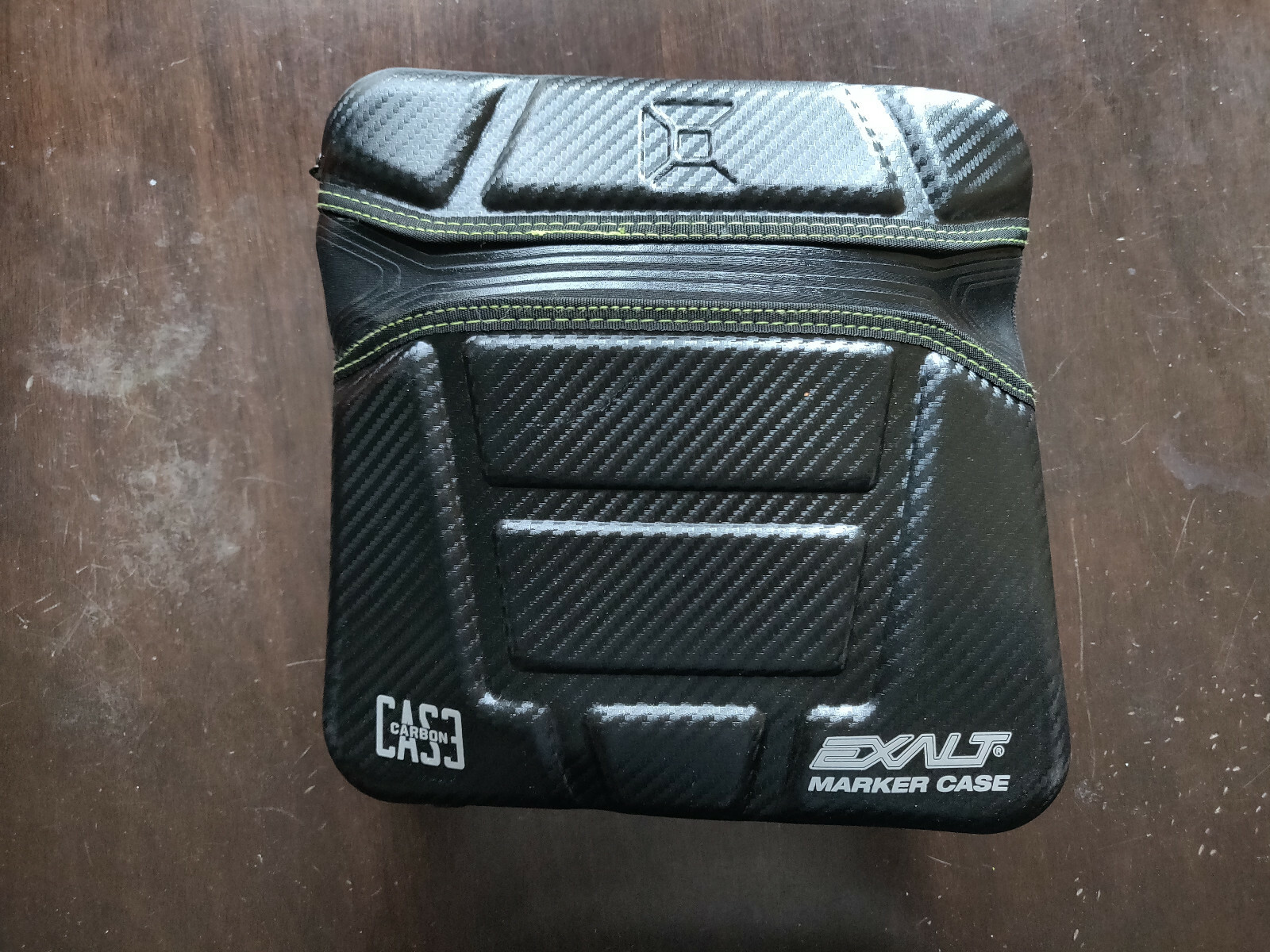 Categories

Marker Categories

Sources