FS Bob Long MTAC - (Rare) Fully Loaded
"Best Woodsball Marker ever made" !
This is the best marker I've ever owned. It is quiet, accurate, indestructible, never chops, and super smooth. The marker is in excellent used condition with a few wear marks on the barrel tip and a few minor wear marks on the marker body. Pictures show the marker looks great! All upgrades considered I've put close to $2,000 into it. I'm sad to see it go but have switched over to mag fed and I need the money for a new sniper build. (pictures up momentarily)
Here are the details:
Bob Long MTAC Black ($400 Firm plus shipping)
- Upgraded Proficiency Engine
- Upgraded 4C Laser eyes
- New board in the last 2 years
- Tuned and maintained personally by Jason, the Marker designer
- 4 side tactical rails on the for-end (replacing the stock hand grip)
- original hand-grip included
- Bob Long MTAC Grip tape upgrade (very rare)
- Hogue Battle Grips (Super comfy)
- added Flip up front and rear sights
- Stock Adapter and M4 Collapsible stock
- Stock aggressive 6 prong commentator barrel in .691
- Pressure tester
- MTAC parts kit
Also Available for additional fee ($100):
- matched/tuned Q-loader system with 3 Q-pods
- Custom rail adaptor for use with the MTAC.
- This set-up shoots ropes and never misses a beat even in full auto
- For those of you who know Q-loaders you know, Getting the matching/tuning right for your specific marker is a big deal.
- For those unfamiliar this is a self contained spring loaded pod loading system. The 100 round pods you carry on your gear are spring loaded internally and plug into the pod port mounted to the gun. The pod feeds the gun directly, no need need for a separate hopper. Q-loaders load faster then any electronic hopper currently on the market and they are 100% mechanical.
You can reach me over text at (831)239-8319
or email
[email protected]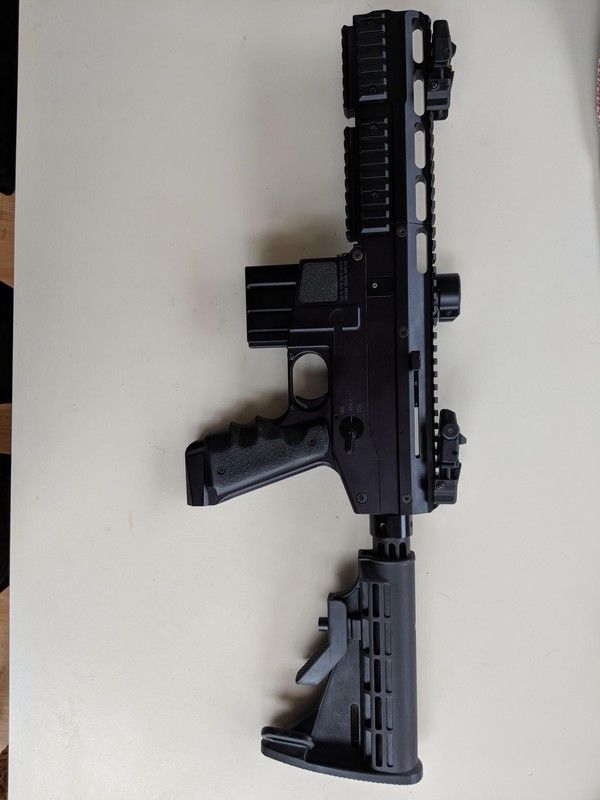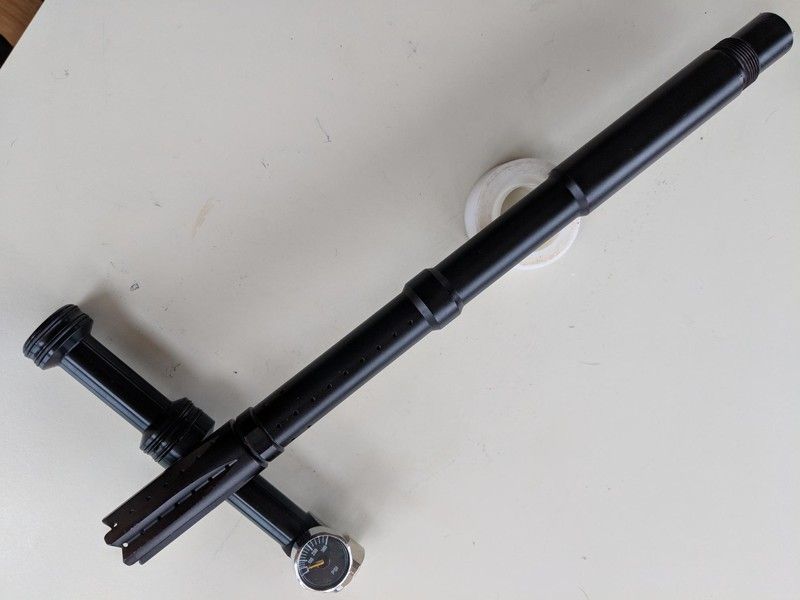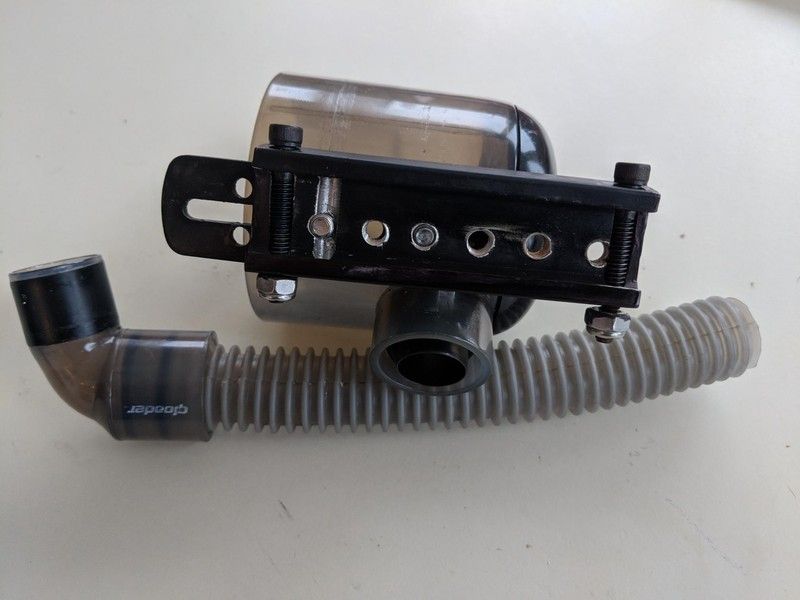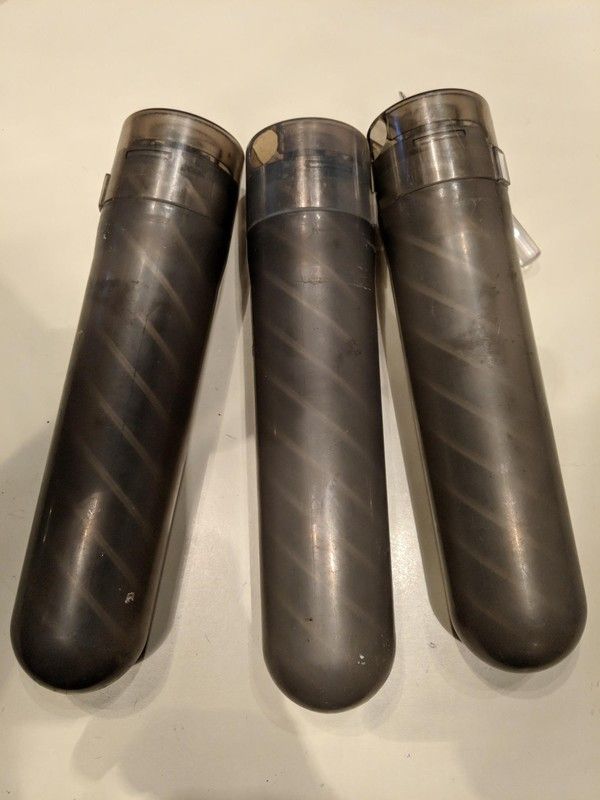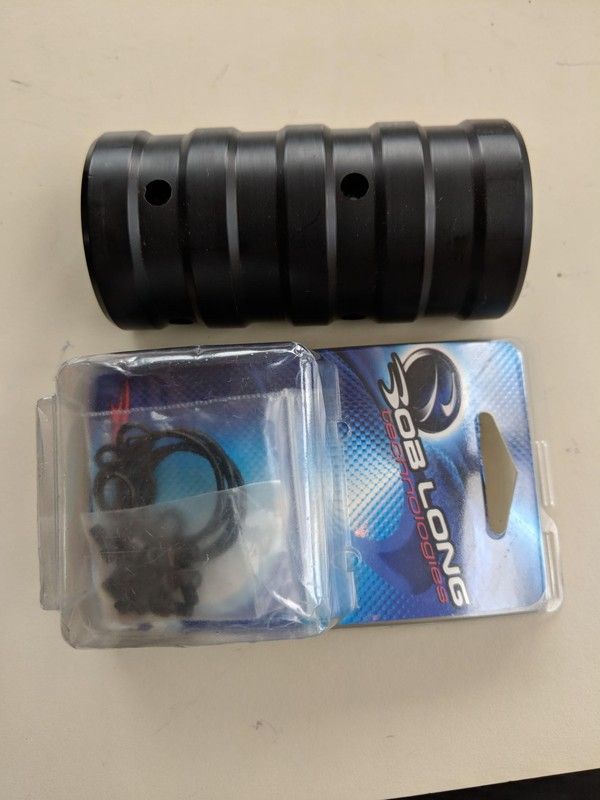 You can reach me over text at (831)239-8319
or email
[email protected]
Happy Hunting Guys
Shok
Categories

Marker Categories

Sources