Getting Out!
I do paypal. I will not ship first. Prices are firm unless the offer is really good. No trades.
Planet Eclipse Etek 5 - $350 Shipped
Metal Case, Lube, o-rings for rebuild
2004 WGP - $275 Shipped
Not drilled, WGP Tickler LPR, WGP MP4 Ram, Black cocking rod, ANS 3way, ANS Xtreme Flow Valve, Slik Delrin Bolt, Slik back block, DP On/Off & rail, ANS beavertail & DYE Sticky Grips in Blue. Will Include original parts.
Planet Eclipse Shaft FR Barrel Kit - $140 Shipped
Full PE Shaft Barrel and SP Insert Set (does not come with pouch)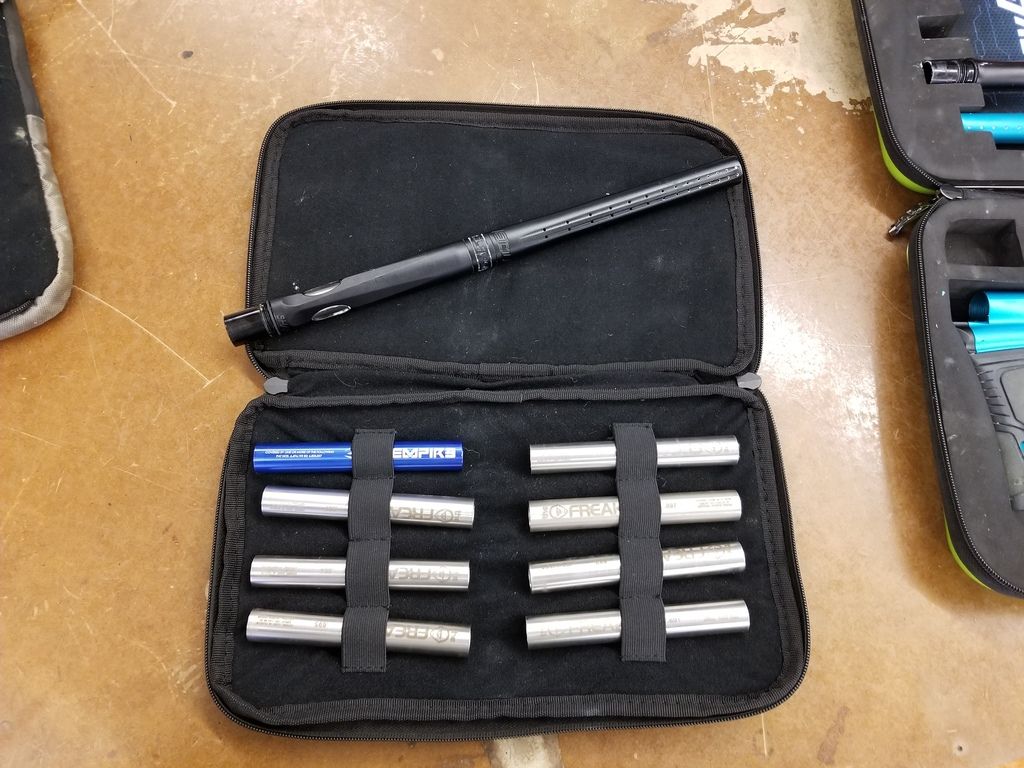 Planet Eclipse GX XL HDE - $20 Shipped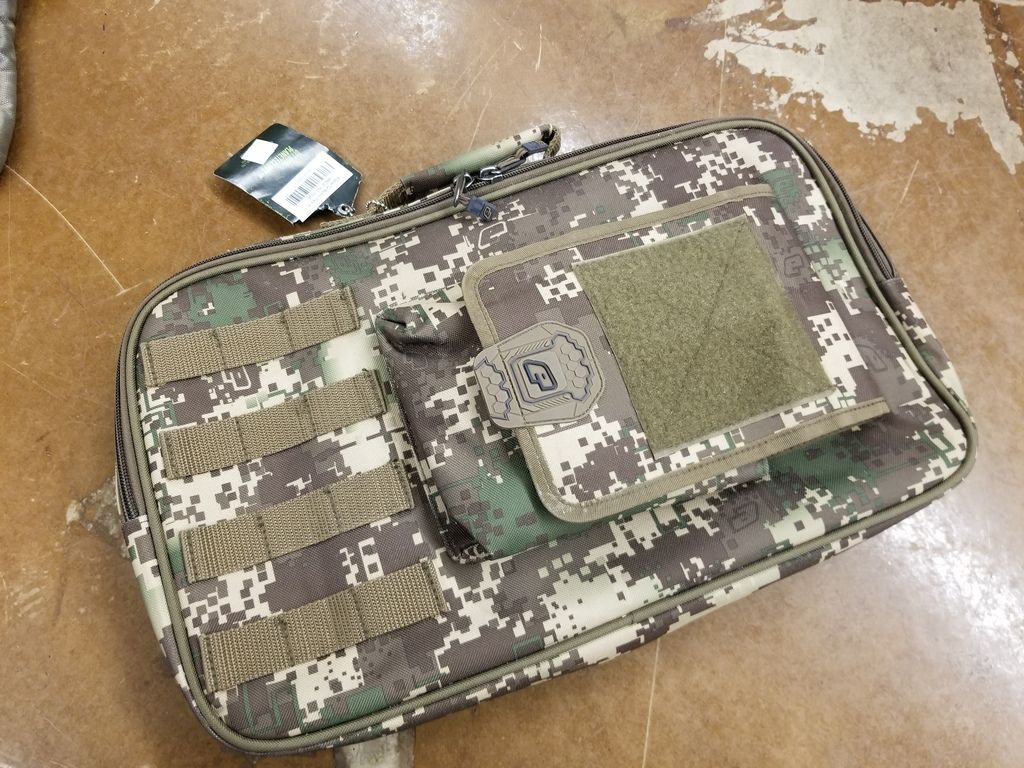 Empire XLT Gear Bag - $85 Pick Up Only
Includes the 2 gun pouches and 1 barrel pouch.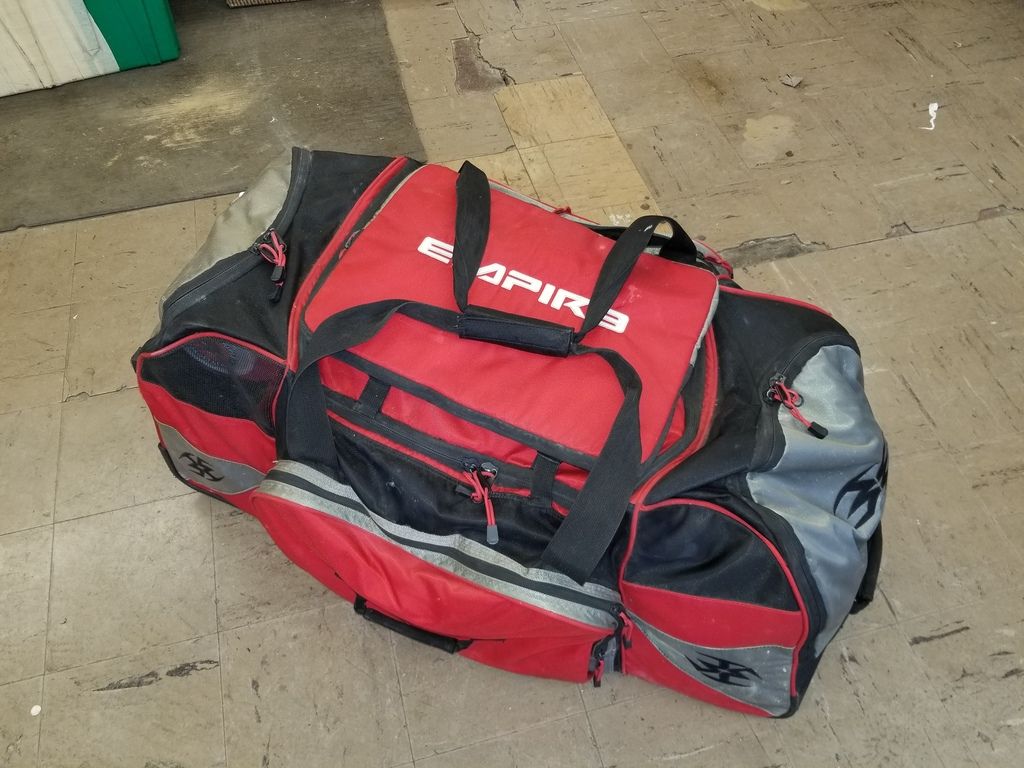 Virtue Spire & Viewloader VLocity - $65 Shipped
Spire includes Speedfeed w/ rain lid. VLocity is chipped.
DXS & Empire 68/4500 - $75 Shipped
Both tanks come with the covers. DXS needs hydro.
Proto Elbow Pads (L) - $15 Shipped
Excellent condition!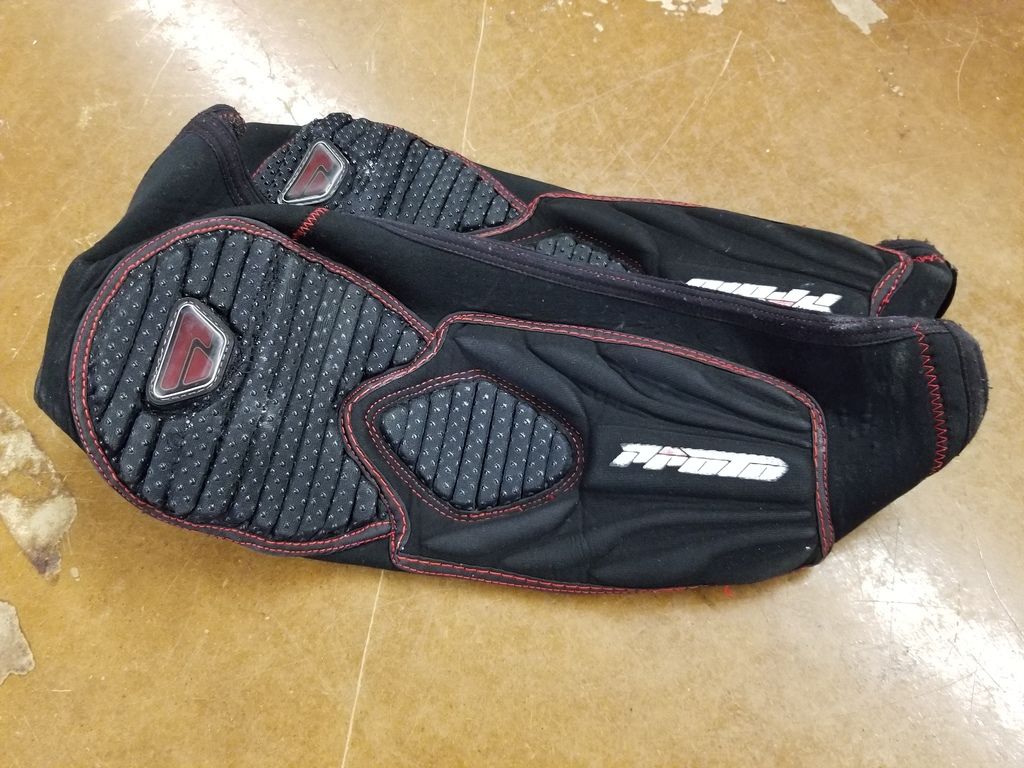 Eclipse Knee Pads (L) - $20 Shipped
Excellent condition!
DYE Jersey 04 (XL) - $30 Shipped
Great Condtion, no tears or ripped seams.
Empire (30-32) - $35 Shipped
Pulled seam under right pocket. The knee pads and hips are in great condition.
Proto Pants (XL) - $35 Shipped
Pulled seams on left knee padding. Can be repaired by seamstress.
Proto Gloves (L) - $10 Shipped
Fingerless!
VForce Grillz & Empire Vents - $60 Shipped
New lens on the Grillz. Vents have new lens and replaced foam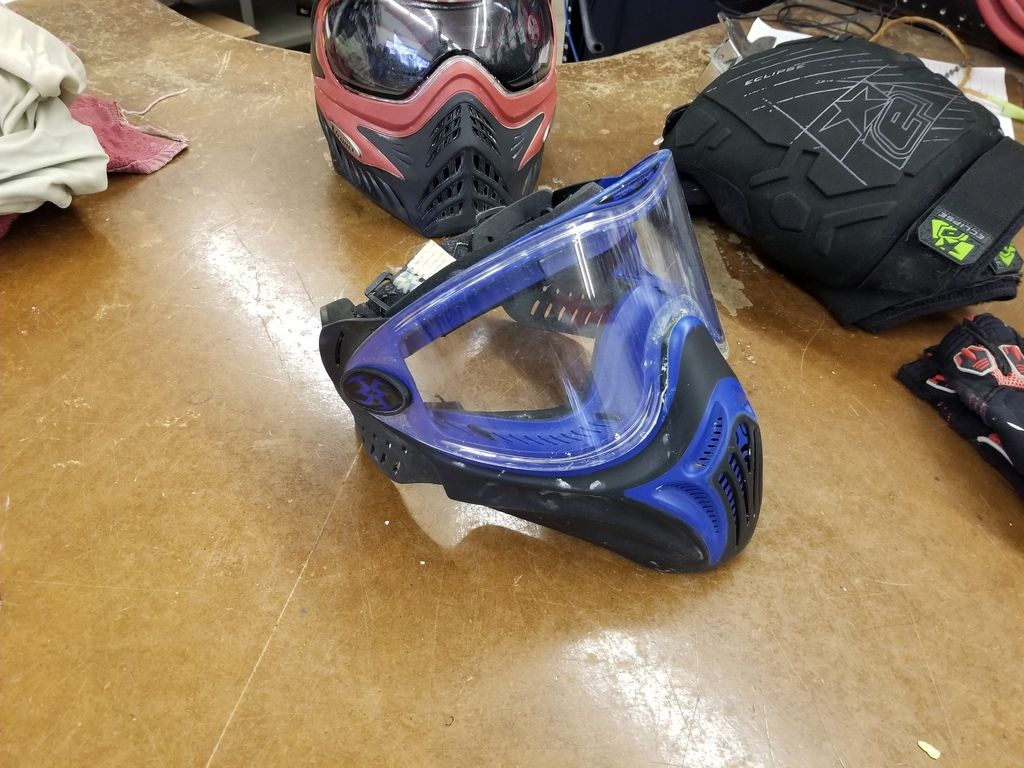 NXe 4+7 - $15 Shipped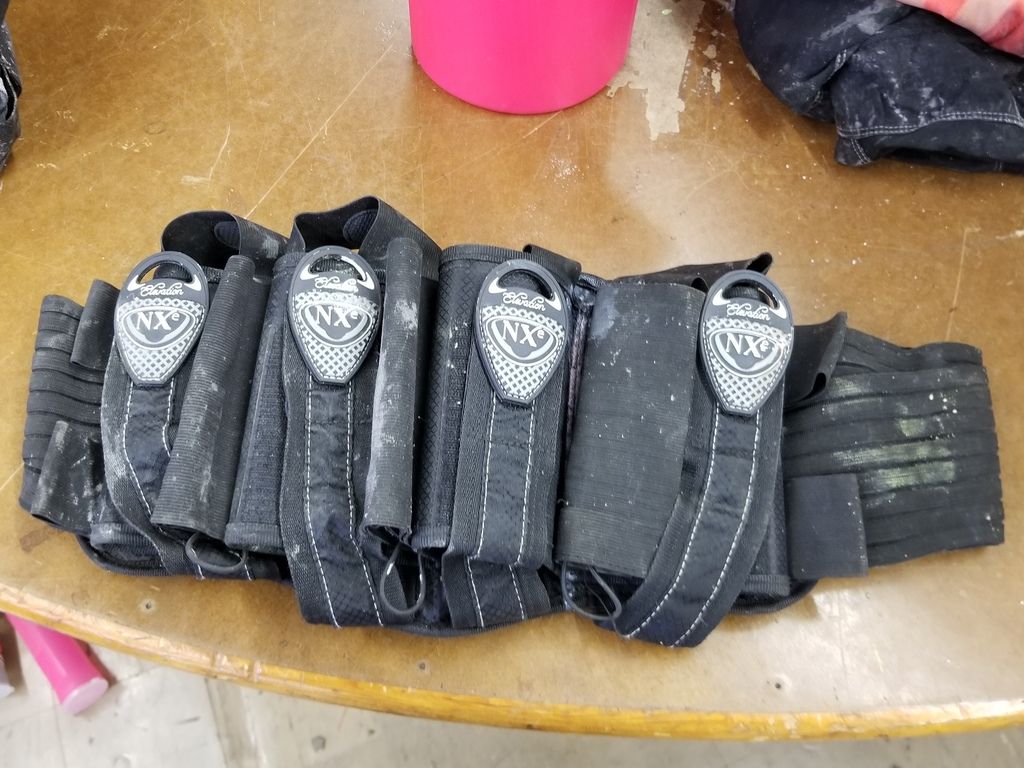 Empire 5+8 - $15 Shipped
Ball Carrier - $15 Shipped
Pods - $20 Shipped
HK Army Barrel Socks - $15 Shipped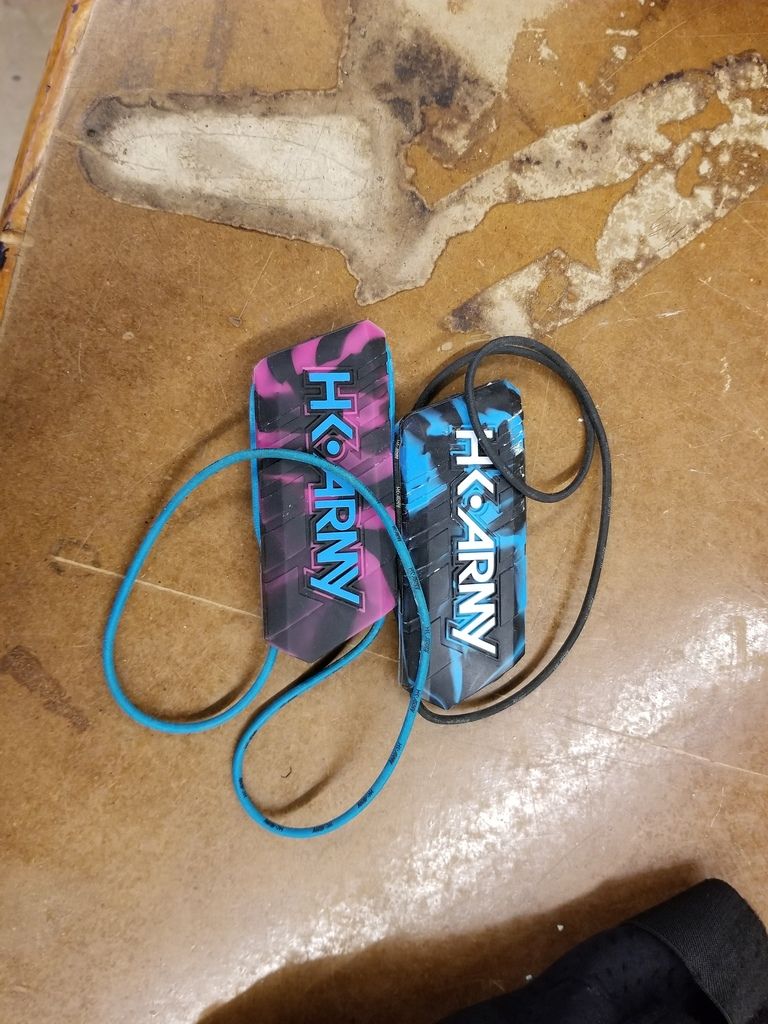 Categories

Marker Categories

Sources