(Version 2) Sanding and Polishing (Version 2)
Version 2 Thread
Making a new thread because the last one got very cluttered and had alot of success. I am still sanding and polishing stuff for many people. I have a bunch of pics in the following posts so if your worried i havent done any before just look there and you will see most of my work. I have been doing paintball markers for about 8 months and really enjoy doing it. I have had a couple of years of experience before this but for the last 15 months I started doing paintball parts and like the shine it leaves on them.
Prices:
Determined by the piece that you have but lowering prices as I want to get some work in!
I need to get some work so will work with u on prices especially if u are getting more than one thing done.
Process:
I send a bunch of pics of the pieces i am doing during the time i have your pieces. I always stay in contact with the people and have had a few repeat customers who really like my work. When we agree on a price and all that you will need to take off the parts you want done and ship them out to me. I ship usps with tracking back to you. It works better via text for me but willing to accommodate to you.
I am also offering a 5% off card for every $50 spent for getting some polishing done, you can use it on your next polishing job and maybe some other stuff that i put up for sale.
Common Question: Does it leave a mirror like finish?
Answer: Yes here's a pic to prove it: the piece isn't completely done but shows the final finish well.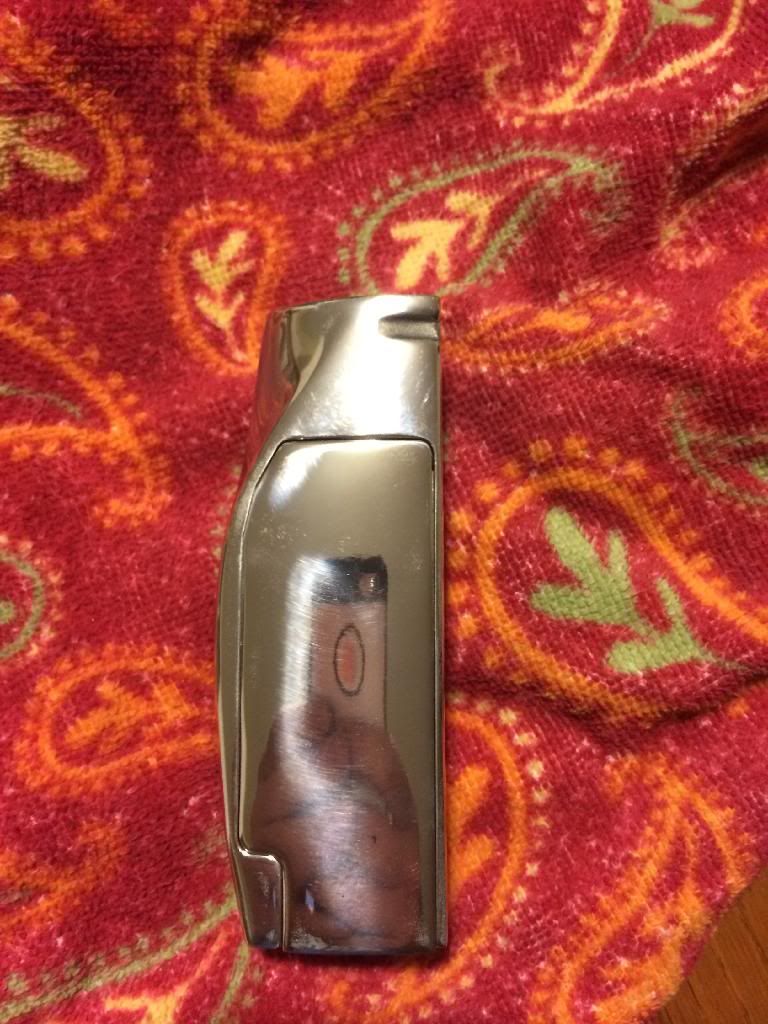 I do most paintball equipment as long as its aluminum. The parts i have mostly done for people are body's and frames. But i do a bunch of other stuff; regs, barrels, asa's, triggers, etc. So pm me a pic of the items you want done and we can work out a deal.
Thanks-
Chase
Categories

Marker Categories

Sources