Version 3 Sanding and Polishing!!
Version 1 of the Thread
https://www.pbnation.com/showthread.php?t=4040929
Version 2 of the Thread
https://www.pbnation.com/showthread.php?t=4070271
Version 3 of my Thread
Making a new thread because the last one got very cluttered and had a lot of success. I am still sanding and polishing stuff for many people. I have a bunch of pics in my previous two threads, please check out the links above!
Prices:
Determined by the piece that you have but willing to do cheap work to get some more pieces in!
Process:
I send a bunch of pics of the pieces I am doing during the time i have your pieces. I always stay in contact with the people and have had many repeat customers who really like my work. I charge less than what anodizing shops would charge to get pieces done. When we agree on a price and all that you will need to take off the parts you want done and ship them out to me. I ship usps with tracking back to you. It works better via text for me to keep you updated but willing to accommodate your needs.
Timeline:
I have a pretty quick turn around from the time i receive the piece i want to have it shipped within the 7 days after this back to you. This is also dependent on how many pieces you want done and how complex they are.
Reviews:
I have dealt with plenty of people on pbnation when it comes to polishing please look at my feedback and see I have great feedback!
Please send me pics of what you want done and any questions you have!
I am also offering a 5% off for repeat customers and 5% off for any active or past members of the military! Please let me know i am always happy to help out the people that protect and serve our country!
Common Question: Does it leave a mirror like finish?
Answer: Yes here's a pic to prove it: the piece isn't completely done but shows the final finish well.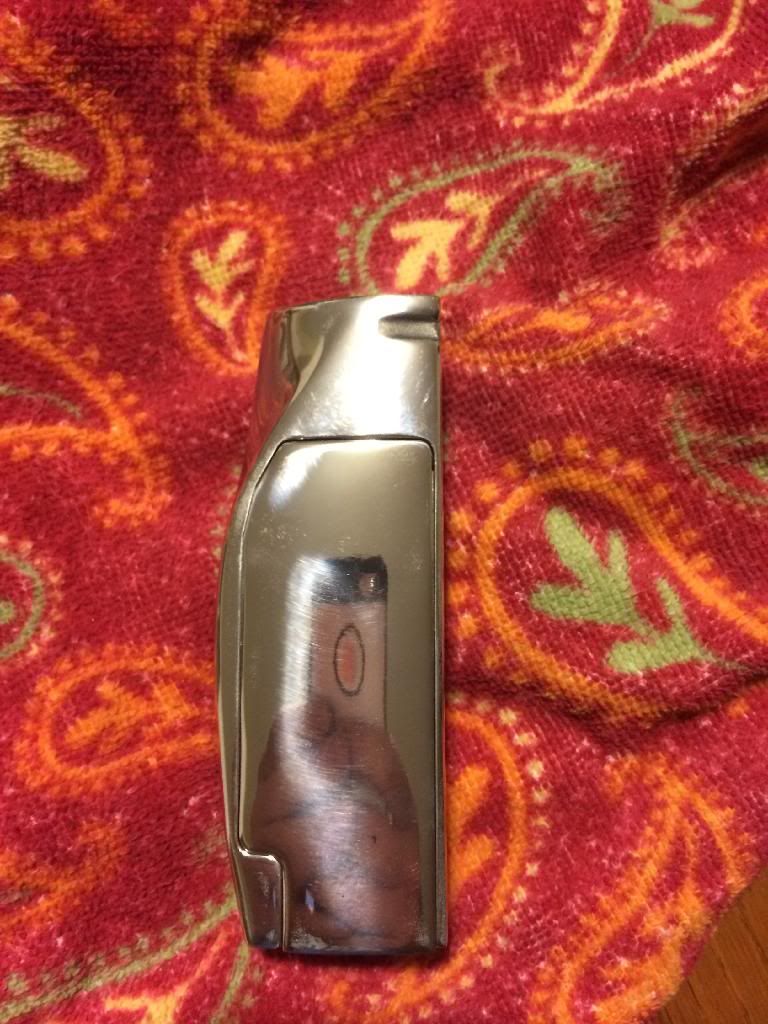 Thanks-
Chase
Categories

Marker Categories

Sources